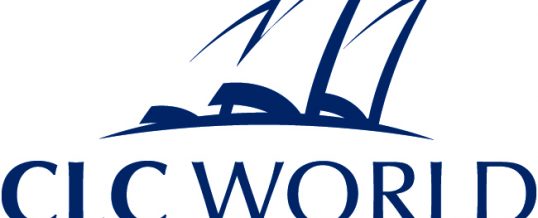 Drawing upon over three decades experience of developing award-winning resorts, CLC World is a family-owned business built on strong foundations.
We have grown to become Europe's largest independent resort operator, building a dynamic and diverse collection of international resorts and hotels found in some of the world's most desirable destinations.
In our opinion, the cornerstone of a great holiday begins with fabulous accommodation. The fact that we plan, design and build our own flagship resorts is a testament to this, setting us apart from others in the industry and bringing a great deal of reassurance to our Members.  Whether it's a hotel room, apartment, self-contained lodge, suite or townhouse, they know that owning a holiday home under the CLC World banner means carefully-considered and professionally-designed living spaces with amazing vistas and first-class facilities.
But it isn't just fabulous accommodation that is on offer. CLC World operates all its resorts in order to deliver on its mission statement; "exceeding your expectations". So whether it's dining in our myriad restaurants, cafes and delis, relaxing in our spas or working out in our fully equipped gymnasiums, CLC World is working for you.
We are industry leaders in designing and launching new holiday and property ownership products, affording our Members the best opportunity to fully or part-own residences at any of our stunning resorts in Austria, Orlando, Tenerife, Aegean Coast, Costa del Sol and the UK. CLC World Resorts & Hotels has come a long way since founder Roy Peires opened the company's first resort on the Costa del Sol over 30 years ago. Since then, we have inspired generations of holidaymakers by developing a dynamic and diverse collection of international resorts and hotels.
Availability For Sale