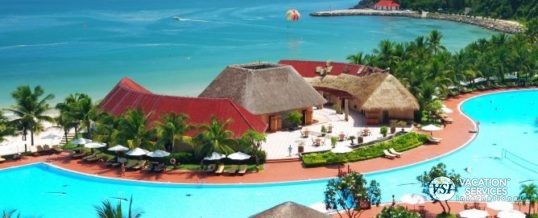 Who is DMS?
We are an independent sales company from whom you've purchased a License granting you access to our benefits website. Should you have any questions regarding your purchase, please contact us directly from the information for our company listed on your License Purchase Agreement.
Who handles travel fulfillment for the License we purchased?
We have contracted with Reservation Services International ("RSI") to facilitate all travel fulfillment. Their 26,000 square foot, state-of-the-art fulfillment center, is located in Winter Park, FL. They also have administrative offices in Atlanta, GA.
How long has RSI been in business?
RSI began operations 31 years ago, in 1981. They were originally started as a dive reservations company; assisting resorts throughout the Caribbean centralize their reservations platforms. Over the past 31 years they've been blessed with good, solid growth. Today they service over 300,000 private clients, which makes them one of the largest private Concierge Travel Services in the nation.
Availability For Sale