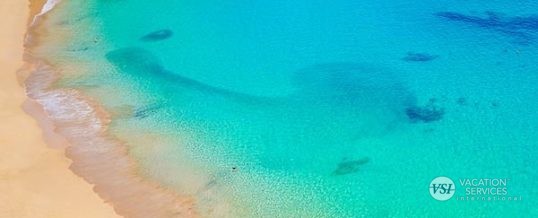 Location:
Elegant Concierge S has the best locations with the finest in luxury condo's and cruise, and all-inclusive vacations one could ever want.
Our members never feel disappointed they only wish they never have to leave. Our condominium vacations a luxury that has been upscaled as only Elegant Concierge S can offer. Stress and everyday life can shorten our lifespan. More vacations have been proven to allow you to live longer. Everybody will attest that life is short. We all need to vacation more often and not let the budget come into effect. Our members take more vacations because of our pricing.
Elegant Concierge S has last-minute offers that can allow a couple or single to vacation for the same price as a campground. That is unheard of, but it is a fact. We can get you last minute deals for next to nothing. Your job is to pack and go. If you're looking for that exotic adventure, we can make it happen if one-year, funds are lean we can find you a resort close to home, so you don't have to take the dreaded staycation.
Availability For Sale