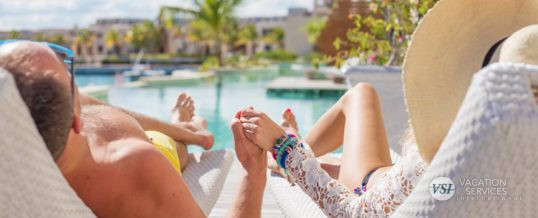 Grab your friends and family to embark on a world adventure as members of Festiva. Choose from Festiva's vast network of resorts to realize your vacation dreams, no matter how exotic they may be.
Whether you want to experience the magic and wonder of the theme parks in Orlando with your children, hike the Blue Ridge Mountains in North Carolina with your friends, or relax while strolling the beaches of the Gulf of Mexico with your significant other; Festiva provides first class accommodations to transform your dreams into reality.
Or if you'd like to hop continents, feel free to explore your international passions and tour the African wilderness on safari or indulge your taste buds on an Italian wine tour.
Festiva provides travelers with hundreds of vacation destinations spanning all budgets and interests. Our vacation ownership products include stays at fine hotels, luxury resorts, and even aboard a catamaran yacht that sails the Caribbean or Mediterranean.
The only limit is your imagination.
Invest in a Festiva vacation and be paid out in dividends of family togetherness and happiness. We promise to protect your investment by providing top-notch destinations and vacation options for years and years to come.
Availability For Sale