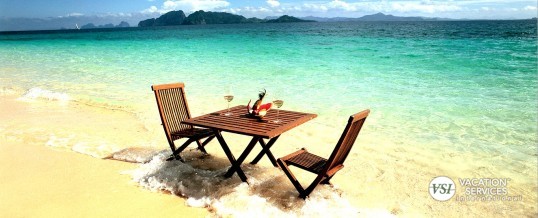 Quality vacation ownership provides "A Lifetime of Vacations" for you and your family.
With Global Exchange Vacation Club, vacation ownership is easy and affordable! Powered by RCI points, a luxury vacation exchange allows you and your family to enjoy greater flexibility, the convenience of vacation ownership and a lifetime of travel and excitement at the world's finest luxury resorts. Experience a world of adventure in the most spectacular destinations for beaches, mountains, skiing, golf, cruises, and museums, fine dining and much more.
A quality vacation club membershiplets you enjoy the dream vacations you and your family deserve, and create priceless memories you will share forever.
GEVC is one of the most trusted names in the vacation ownership and exchange industry. We welcome you and your family to allow us the privilege of helping you take advantage of our GEVC Vacation Club, and start experiencing the vacation dreams you deserve!
Availability For Sale