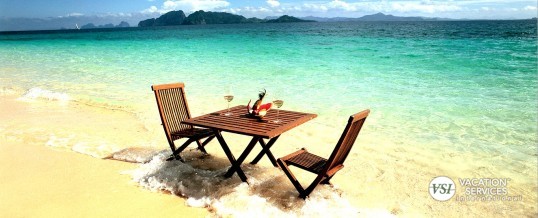 Formed originally as Bay Area Consulting in 1999, TPC/PRO-TRAVEL has become a major force in the "Direct Buying" industry.

Until 2004, most families were unaware that true insider-pricing was available to the average consumer but, thanks to a multi-million dollar advertising campaign by one national consumer buying service, the word is out.

TPC/PRO-TRAVEL is a true consortium made up of the leading vendor organizations in the nation. Our core provider has over a quarter century of fulfillment experience with 250,000 vendors for over 15 million families. This creates tremendous buying power. Our travel consortium is also made up of the industries leading vendors with tier-one buying power, and is licensed to sell travel in all 50 states.

Professional travel organizations that recognize our consortium include ARC, ASTA, CLIA, and CARE.

PRO-TRAVEL has been given US PATENT PENDING STATUS on its proprietary PRO-TRAVEL program which is the only travel service that gives the average consumer the advantages normally available only to professional travel agents.

The difference TPC/PRO-TRAVEL offers is simple: while most "direct buying" groups will provide you with superior buying power, one of the biggest burdens to the average retail consumer is advertising and expensive retail space. This is something our competitors do nothing to address as their advertising budgets soar into the millions of dollars every year. Additionally, each of their centers cost hundreds of thousands of dollars annually to support. All at the expense of the families who have paid much more only to receive, in our opinion, a service which is much less.

TPC/PRO-TRAVEL utilizes every advantage offered by today's technology. Our service centers are located throughout the United States and, thru virtual office platforms, are able to offer seamless coverage to the consumer with a single number to call for support, service or products of any kind. We use point-to-point shipping direct to the end user which allows us to operate at a minimal overhead which is why we have no handling fees passed to our members.