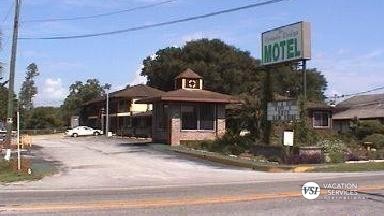 The Gold Crown Resort brand represents a family of companies that have (for over two decades) set the benchmarks for superior customer service, and quality accommodation, at attractive prices.
Our parent company, Gold Crown Resort Marketing Inc. was founded in Canada in 1986 followed in 1999 by offices in Florida and Las Vegas.
GCRM coordinates all Gold Crown activities globally, and shops the world for superior accommodations capable of meeting the exacting requirements of our Members.
The leadership and staff of the Gold Crown companies are among the most experienced in the travel industry. Members benefit from and have access to this unparalleled depth of travel industry knowledge and expertise.
Gold Crown's commitment to superior service, integrity and attractive prices are the cornerstones on which we have built our growth and success. From a few offices in Canada and Mexico, Gold Crown has grown to a worldwide Membership enjoying access to quality accommodation around the globe and a network of authorized Affiliates serving every major vacation region in the world.
Availability For Sale