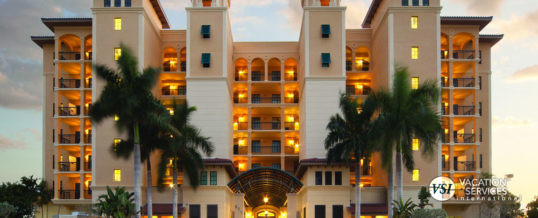 Location:
Marco Island, FL
Located on Smokehouse Bay on Marco Island, a premier vacation destination less than two miles from the Gulf coast waters of southern Florida, this exclusively all-Signature Collection resort pampers with unparalleled luxury and accommodations.
Everything about the generous villas is designed to evoke a feel of residential luxury, relaxation and superior comfort. Stainless steel appliances and granite countertops complement the soothing color palette, designer décor and beautiful artwork throughout. Luxury linens bathe you in comfort, inviting leisurely mornings over a cup of designer Signature Collection coffee, while plush living room furnishings provide ample reason to relax together with a movie on the stereo system. The exclusive resort also features guest boat docking for water access and a zero-entry pool and sun deck inviting relaxing afternoons in the sun.
However, that's just the beginning. The island is famous for its spectacular beaches and warm waters that put forth a bounty of exotic shells, as well as superb shopping options both on the island and in nearby Naples. Eco boat and waverunner tours along the coast's "10,000 islands" bring you closer to the natural beauty of the everglades, plus phenomenal fishing and golf opportunities add to your vacation options.
It's a superior island vacation lifestyle designed exclusively for you.
Amenities:
Concierge services
Complimentary local and national newspapers available
Picnic/promenade area with grills
Offsite dry cleaning service with same-day delivery
Complimentary Wi-Fi internet service
Complimentary beach shuttle
Complimentary computer station in lobby
Zero-entry outdoor pool with sun deck
Hot tub
Fitness center
Guest boat docking
Complimentary bicycles for guest use
Availability For Sale