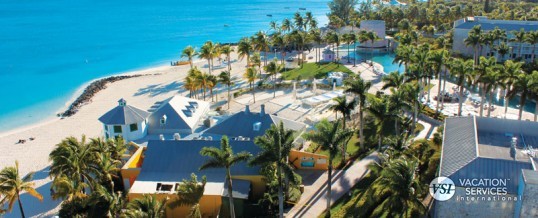 Location:
Freeport
Memories Grand Bahama is a tropical all inclusive resort inspired by the sun-kissed beauty and rich culture of Grand Bahama Island.
Occupying a half mile of pristine beach just outside of the bustling town of Freeport, this expansive property offers a casino, as well as a unique pool that's built around a stone sugar mill and splash park with a golf course nearby. Discover sumptuous dishes prepared with fresh, authentic ingredients at our four a la carte restaurants and refreshments at six themed bars with international and domestic brands of liquor.
Memories Grand Bahama provides guests unparalleled service, deluxe accommodations, and contemporary conveniences. Visitors can enjoy the modern All-In Connectivity™ features including free Wi-Fi throughout the resort, unlimited in-room calling to North America and most of Europe, and a free Memories mobile app offering the convenience of unlimited free calling while on the resort property.
Diamond Club™ is offered for guests looking for the best quality of service and amenities. Butlers help guests with services such as site tours, unpacking/packing of luggage, shoe polishing, ironing, ice delivery and Jacuzzi preparation. Guests also receive a private check-in/check-out process, distinctive wrist bracelet, and exclusive beach area with dedicated bar service.
The resort also offers exciting activities that range from free green fees at the Reef Club Golf Course to family-friendly facilities, and a Hangout Teens Club for ages 13 to 17. Families can create long lasting memories at the onsite splash park. Enjoy hours of fun for the whole family in crystal-clear pools, tubes, slides, a wave pool and loads of refreshing, cool fun! Access is included for all resort guests.
Availability For Rent
Availability For Sale