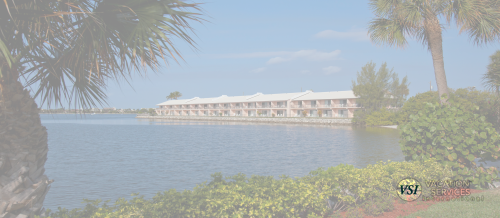 Location
This Palm Beach Shores condo is located by the ocean and set on its own private white sand beach, a short distance from Riviera Municipal Beach, Phil Foster Park, and Ocean Reef Park. Also nearby are Peanut Island Park and Old Slip Marina.
Property Features
Catch some rays on Palm Beach Shores Resort and Vacation Villas's private white sand beach, pamper yourself at the full-service spa, or enjoy surfing/boogie boarding.
Room Amenities
Flat-screen televisions include premium cable channels. Guestrooms also feature deep soaking bathtubs, kitchens, and complimentary wireless Internet access.
Availability For Sale