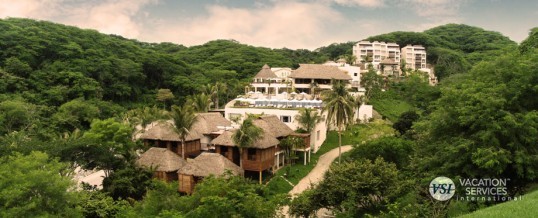 Welcome to a new world. A world where your cares are swept away and you find yourself immersed in a natural and sophisticated luxury… for a week, a month or a lifetime. Welcome to the world of fractional ownership. A place where you can own a fraction of a fully deeded single family home, enjoy all the amenities of a first class resort and leave the maintenance to someone else.
The Private Residence Club at Puerto Bahía Villas & Spa offers its signature services; personal butler, a private yacht, a world class spa and wellness center plus a 100% trade-in program, which allows you to use your purchase price for a fractional unit as a down payment for a full ownership property. All of this and more await you.
Ownership has its privileges at The Private Residence Club at Puerto Bahia Villas & Spa.
Availability For Rent
Availability For Sale