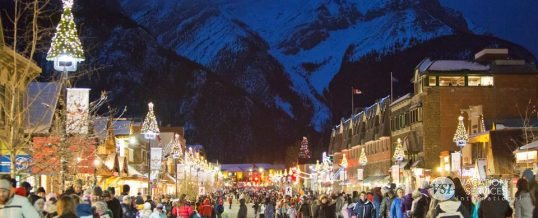 We are devoted to sharing Canada with the world. As Canada's marketing tourism industry leader, our investment in cutting-edge research helps equip industry partners with the latest traveller insights and market intelligence, while providing the tools they need to optimize their business, maximize their marketing reach, and sell Canada with confidence.
A crown corporation, wholly owned by the Government of Canada, Destination Canada inspires international demand and tourism export revenue in Australia, China, France, Germany, India, Japan, Mexico, South Korea, the UK, and the USA.
At the core of everything we do is data-driven research which, when combined with in-market expertise, collaborative partnerships and insights into traveller behaviour, informs our targeted marketing campaigns to position Canada as the premier, four-season tourism destination travellers are seeking.