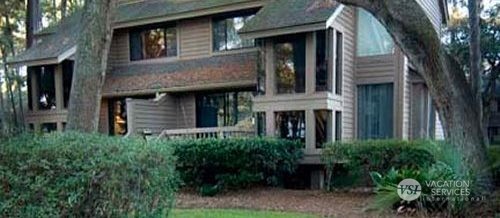 Hilton Head Island, SC
Imagine a vacation every year that is truly your own – a first class vacation at the center of a seaside dream.  A breathing space where you can do what you like, and find what you love. And all in less than a drive from your door.
That's Swallowtail at Sea Pines where you'll find Hilton Head vacation rentals and timeshares. One of the first properties to offer the dream of Hilton Head Island to owners, without the expense and responsibilities of a second home. In the center of the Sea Pines "Golden Mile," midway between Harbour Town and the Beach Club at Sea Pines Resort, you can re-discover your own center.
Balance, stillness, calm – and a short throw to your own personal passions – golf, ocean, boats, art, outdoor beauty – you'll find Swallowtail at Sea Pines is the perfect place for creating your own vision of vacation, and making it real.
Availability For Sale