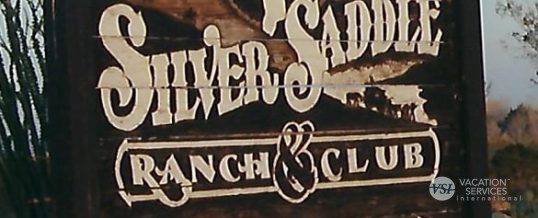 Silver Saddle Ranch is your new favorite getaway. At the base of the Sierra Madre mountains and hidden away in the Mojave desert, Silver Saddle Ranch offers guests a place to escape their lives and immerse themselves into the ranch lifestyle. Silver Saddle Ranch is a perfect vacation spot for adventurous families and loved ones. From horseback riding to a spa trip, guests can explore the ranch and discover various things to do during their stay. Silver Saddle Ranch is also the ideal setting for meetings, seminars a group retreat or special event.
Bunkhouse rooms come with either 1 queen or 2 double beds. The Bunkhouse is perfect for families who wish to stay at the ranch. Silver Saddle Ranch & Club also has several lodging suites.
Bungalows are available for ranch-goers who want more privacy. The bungalows are placed off the beaten path, away from the main buildings. Bungalows have a private patio overlooking the ponds.
Silver Saddle Ranch & Club offers nightly RV rentals for guests who want to camp out at the ranch. RVs are rented on a nightly basis.
Silver Saddle Ranch & Club hold an RV park for guests to bring RVs to or rent RVs. The RV park is nestled on the edge of the park.
The ranch has 44 campsites on the grounds for guests to explore. Campsites include covered picnic tables, firepits, and water spigots.
Enjoy a quaint getaway in a cottage suite. Cottage suites include (1) 2 bedroom unit and (2) one bedroom units with a kitchenette, living room, bedrooms, and personal decks.
Availability For Sale