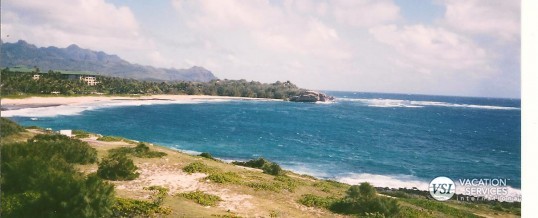 Founded on the belief that vacations should be attainable for all families and any budget, we sell vacations by the week at wholesale prices. Offering numerous destinations all across the U.S. and parts of the Caribbean, we have options to please families looking for an adventure, a little relaxation or simply an escape from their hectic, everyday lives.
SmarTravel was started by Ohio businessman and community leader David Wise in 2001. Since then, the company has grown substantially and helped tens of thousands of families embark on quality, affordable vacations. SmarTravel offers its clients the opportunity to vacation in many popular resorts.
The company's corporate family works to provide the best in customer service and is committed to make sure everyone's experience with the company, whether they buy a vacation package or not, is a positive one.
At SmarTravel, we think every family deserves a vacation and we have more than a decade's worth of experience in making sure that memorable family vacations are feasible for any family.
Availability For Sale