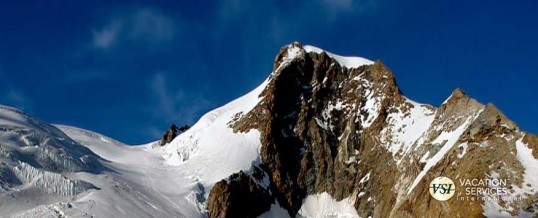 Since 1984, Vacations To Go has helped more than four million travelers save hundreds of millions of dollars on discount cruises!
Our world-famous 90-Day Ticker is a complete listing of last-minute cruises on the world's best cruise lines. If you see a cruise there that interests you, don't delay! Average availability is less than seven days and many cruises sell out within hours of listing.
If you prefer to book further in advance, or if you have a specific cruise in mind, use our Find a Bargain tool. You'll find a treasure trove of early bird discounts, two-for-ones and other cut-rate promotions, on every cruise line in the world.
Availability For Sale