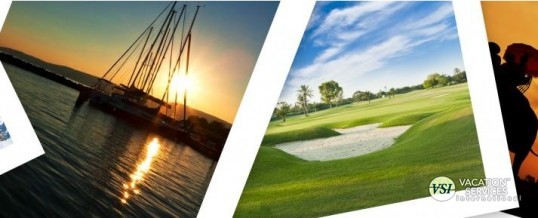 Worldwide vacation travel club.
What sets Voyager Travel Club apart from other travel organizations is our dedication to our members. Understanding that you are our most important asset, we do what we can to ensure your happiness when traveling. Whether traveling for business or pleasure, in the U.S. or abroad, our connections in the travel industry allow us to save you money on travel.
Savings on accommodations as well as other aspects of travel including flights, cruises and even rentals make Voyager Travel Club a helpful part of your next vacation. Make more of your vacations with Voyager Travel Club as your travel partner.
Availability For Rent
Availability For Sale