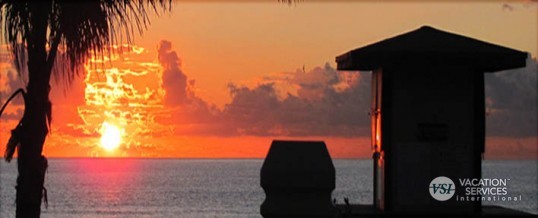 In addition to our great locations in 24 states and to further enhance the value of your vacation ownership, VRI continues to expand and seek alliances with partners who can bring additional benefits to owners at VRI managed resorts. VRI's alliance with RCI has resulted in tremendous value by providing you access to more than 3,700 resorts in over 100 countries worldwide.
The VRI/RCI alliance provides all owners at VRI managed resorts the opportunity to realize substantial savings when vacationing plus take advantage of new benefits and additional amenities to make your ownership experience even more rewarding.
"Perfecting The Art of Hospitality" is a continual work-in-progress for VRI as we strive to find new and better ways to help you have the vacation of a lifetime!
Availability For Rent
Availability For Sale